Description
They are sold as a single strand of 1m or 2m length with 1 or 2 tabs respectively.
Product features:
· Handmade in Auckland, New Zealand
· Finished size – Either 1m in length or 2m in length straps and Tabs are approx. 3.5cm x 2cm
· Made with 100% genuine leather
· Colours – Black, Cognac (Darker Brown), Tan (Lighter Brown)
Please let me know which colours you would like.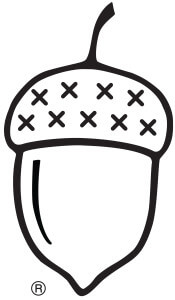 Fancy something a little different from what you see? Contact me for a Custom Order.
©Copyright Jennifer Strange Limited 2020