Description
Fallen Leaf is a contemporary whitework embroidery design which has a freeform outline with counted thread work as the design fills. This design can be matched with Double Heart. It features different design fills patterns than Double Heart. This design is based on the shape of leaves. The outline itself is in whipped chain stitch but each of the design fills are a counted stitch so best suited to an intermediate stitcher. Together with Double Heart these cushions (pillows) will add a lovely hand-stitched texture to any room with the satisfaction you have when creating yourself!
Available as Template (including all Instructions) or Kit.
Kit Contains: detailed instructions and template for design (needs to transferred to linen), 32 ct Belfast col. 'Dirty Linen' Linen, DMC Perle 12 and stranded cotton col.712, needle (no 24)
Kit does not include the backing or trim.
Finished size the cushion (pillow) is 30 x 40 cm (12 x 16 inches)
Finished Design Size: 12 x 12 cm (4.75 x 4.75 inches)
This design also looks great framed.
Whitework is generally considered to have to be white thread on white material but as you can see from this example the use of pulled thread work can be very effective using other colours while still giving the lovely textured look of traditional whitework.
Designer: Jennifer Strange – designed in collaboration with Olwyn Horwood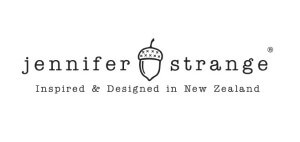 Please do not distribute designs (eg emailing or photocopying for others)
©Copyright Jennifer Strange Limited 2020