Description
The perfect-sized wallet if you only carry a few cards and a bit of cash on you. The bi-fold wallet is slim-line in design and has two card holder pockets that will fit at least 10 cards and some folded cash.
A great gift for your loved one or yourself!
Product features:
· Handmade in Auckland, New Zealand
· Made from 100% genuine leather
· Finished size – 14 by 11cm (open) and 11cm by 7cm (closed)
Fancy something a little different from what you see? Contact me for a Custom Order.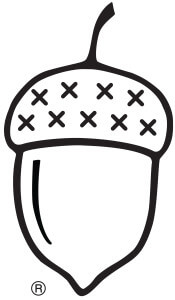 ©Copyright Jennifer Strange Limited 2020